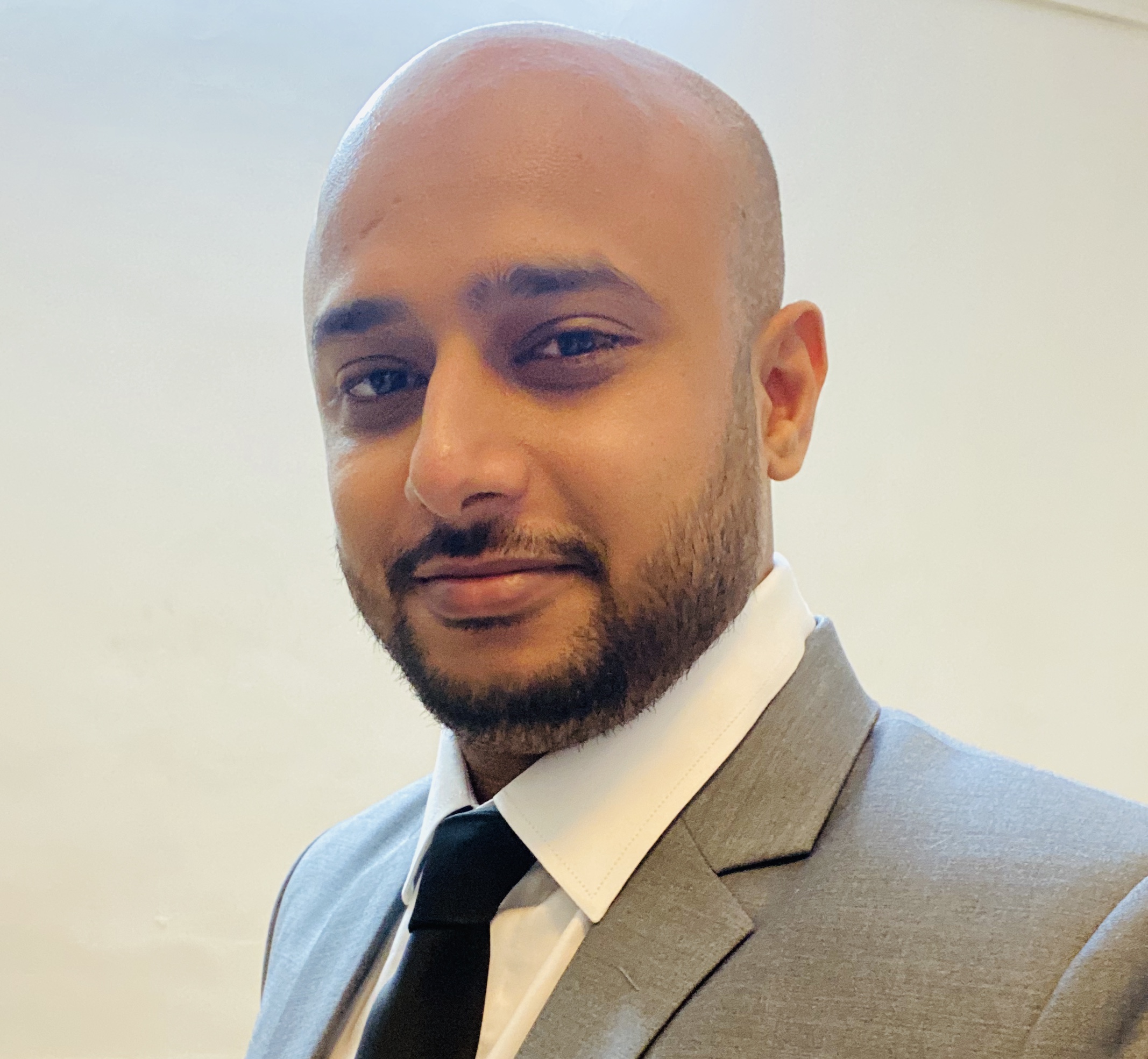 Girish Mohile is an Associate with D&A based in Mumbai, India. Girish works as local Business Development representative for the firm and acts as liaison between Indian clients and US attorneys on their source of funds. Girish is not licensed to practice law in the United States and nothing in this blog constitutes legal advice.

If you are looking forward to moving to the US, there are several options available to you. Out of all the options, the E-2 visa stands out. E-2 visa enables an investor to live and develop business in the US. Also known as an investor visa for the US, it is relatively easy to obtain this visa as compared to other types of visas like H1-B.
Qualifying for an E-2 visa can be a bit complicated and here are the requirements for it.
E-2 treaty investor visa is the one reserved for entrepreneurs of countries that are signatory to the treaty of trade and commerce with the US. This visa allows an investor or businessman to carry out trade activities in the US. There is a conundrum relating to what amounts to investment activities for E-2 visa. You must remember that a substantial amount of investment is a must for obtaining this visa which includes the cost of purchasing and establishing the business. The total amount must be sufficient to run and develop the business successfully.
Here are some of the requirements for the investor visa:
1. You should belong to a country which is a signatory to the Treaty of Commerce and Navigation with the US. The list of these countries is available with the Department of State
2. You have already invested or are in the active process of investing substantial capital in any business enterprise in the US. The definition of significant amount has previously been mentioned above
3. You sole aim to enter the US should be through direct investment in an enterprise. Proof that you own at least 50% assets in that enterprise
An investment for those obtaining the US business immigration visa means placement of funds or assets in the enterprise with the motive of making profits and subject to loss, either partial or full. A treaty investor needs to prove that the funds used for the investment have not been obtained by any criminal activity.
Additionally, the enterprise in which a treaty investor is planning to invest should not be a marginal enterprise. An enterprise is marginal when its capacity to generate income is less than what is required to give minimum living to the investor and his family. There are other conditions attached to this, and these conditions depend on the age of the enterprise.
Once E-2 visa is obtained, investor gets the benefit of traveling freely across the country and work legally with any company. Relatives or dependents can also accompany the investor to the US. Investors can also call their workers for the enterprise on this visa.