Client Care at Davies & Associates
Davies & Associates was founded on the principal that our clients always come first. As our firm has grown internationally, client responsiveness and excellence of service have remained paramount.
We have taken the step of forming a Client Care team. This team is composed of professionals who do not practice law and whose sole function is to ensure the excellence of our client experience.
Given our strength in Asia and the United States and the time zones involved, our client care team is headquartered from London with presences in India and New York.
Client Care in London and Europe
Client Care in India and Asia
Client Care in the Americas
Client Care in London and Europe
In Europe, our Client Care team is based in London. Given the vast time zones over which our firm operates, London is the natural center of our client care program. Our Chief Client Care officer reached out to our clients across Asia and the United States.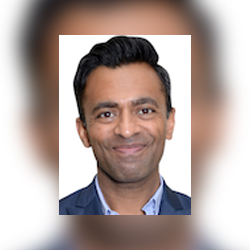 Sanjay Mistry
Senior Director of Global Client Services & CSR
London, England
smistry@usimmigrationadvisor.com
+44-7590-311351
Client Care in India and Asia
In Asia, our Regional Client Care officer sits in Delhi, in India. From Delhi we ensure that our clients across Asia continue to receive the excellence in service for which our firm has become known internationally.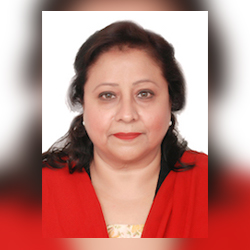 Neena Singh
Director of Client Services, Asia Region
New Delhi, India
nsingh@usimmigrationadvisor.com
+91-95992-99322
Client Care in the Americas
As a US law firm, most of our lawyers and legal staff are based in our various locations across the United States. Our US clients are also supported by our New York-based US client care team. Our New York client care team supports our clients across the United States and the Americas Region and are backed-up by our Chief Client Services Officer in London.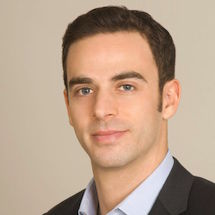 David Cantor
Director of Client Services, Americas
New York, NY, USA
dcantor@usimmigrationadvisor.com
+1 (646) 415-8023