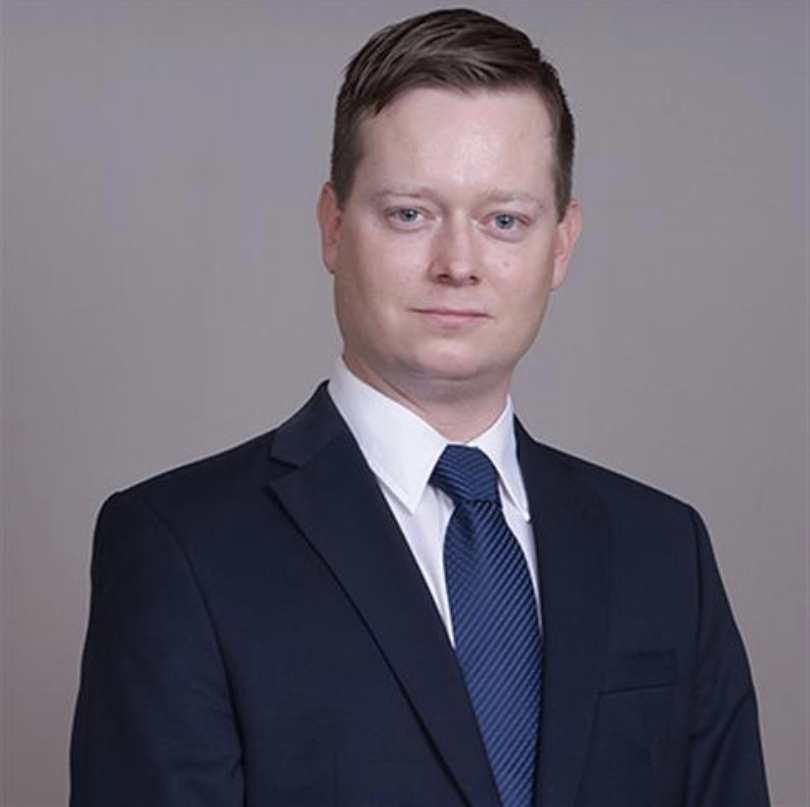 OFFICE LOCATION
Blake Harrison
Senior Counsel
EB5 Practice
---
Blake Harrison is Senior Counsel in our firm's EB-5 Investor Visa Practice Group. Blake is an experienced attorney with almost a decade assisting clients with the EB-5 Immigrant Investor Visa Program. The EB-5 program is a US permanent residency (Green Card) by investment option - a single investment must create ten jobs and can include an entire qualifying family unit.
While Blake will be mostly working with the firm's EB-5 clients, he has extensive experience in a range of immigration cases, from family and employment to humanitarian and naturalization.
Blake attained his Juris Doctor at West Virginia University followed by his Master of Law degree from Golden Gate University School of Law, with a specialization in immigration law. He also obtained a Master of Business Administration (MBA) from West Virginia University College of Business & Economics, having received a bachelor's degree in international business from the University of Tennessee.
Blake is experienced in all aspects of the EB-5 process, including source of funds, filing the I- 526 petition, filing adjustment of status applications, submitting RFEs, filing I-829s, and preparing clients for the visa interview at USCIS or at US consulates around the world. Blake has filed over 200 EB-5 visa applications and has remained by his clients' side long after their Green Card has been issued.
Languages:
English
Insights