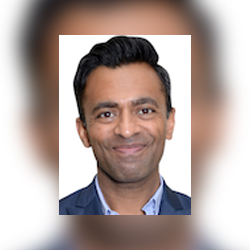 Sanjay Mistry
Senior Director of Global Client Services & Corporate Social Responsibility
Overview
Sanjay Mistry leads for our global client care and corporate responsibility programs. Born to Gujarati family resident in the United Kingdom, Sanjay maintains a home in the United Kingdom area but splits his time between our locations in London and Mumbai.
Sanjay comes to D&A with several decades of key client care and management experience at some of Europe's largest businesses and has worked in both Italy and the United Kingdom. Sanjay and his our client care professionals based in Europe, Asia and the United States are non-lawyers whose role is to ensure the excellence of our client experience.
As lead for the firm's client social responsibility program Sanjay is responsible for ensuring that our firm takes it places.
Education
Corporate Social Responsibility
Client Care
India Practice Group
Pro Bono