E-2 for a Recreational Water Sports Company
| | |
| --- | --- |
| Industry: | Service |
| Visa Type: | Obtain Italian Citizenship + E-2 Treaty Investor Visa |
| Country: | Italy |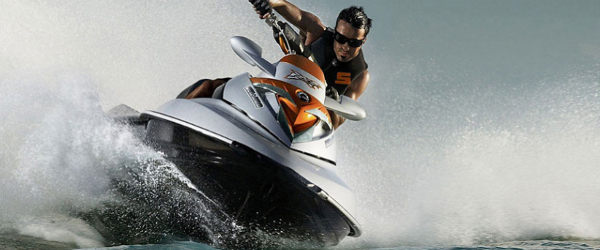 Highlights & Challenges
The client is a national of Nicaragua. Since the United States does not have an E-2 Treaty with Nicaragua, the client does not qualify for E-2 visa. With the firm's guidance, the client's Italian descent was traced and this entitled her to become Italian without renouncing her birth citizenship. The client was able to obtain an Italian passport which allowed her to apply for E-2 visa.
With more than seven (7) years of experience in the hospitality and service industry, the firm was able to demonstrate that the applicant's recreational sports company is not a marginal enterprise and that there is huge potential in operating in New York and in Miami.
The source of the client's capital investment was a gift from a friend who also operates a recreational water sports facility. The firm was able to guide the parties in securing documentation for the monetary gift in order to qualify as a personal investment for E-2 visa purposes.
Having had many successes for Italian E-2 visa applicants, the firm was able to prepare a strong E-2 visa application package that conformed with the guidelines and requirements of the Consulate General in Rome.
Outcome
The client's application for E-2 visa was approved and her spouse and daughter were given derivative E-2 visas. The client noted that the consular officer did not give her a hard time during the interview process which did not last for more than ten minutes. The client acknowledged that the success could only be attributed to a strong E-2 application package that was prepared by the firm