Consulting & Service Oriented Businesses

Our firm is specifically designed to meet the needs of service-oriented businesses throughout the world. Our industry experience ranges from individually owned Business Professional Services to multinational Financial Consultancy firms.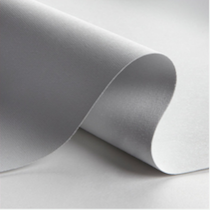 We successfully represent businesses whose core operations are related to providing a "professional service" to its clients. This may include legal, financial, and accounting services, as well as broader business consultancy services and niche services, such as "art consultants." Whatever the industry, it is important to grasp the challenges service- oriented businesses face when entering the US market.