US Visa Solutions for United Kingdom Citizens and Corporations
US Immigration Services for UK Citizens and Corporations
Experience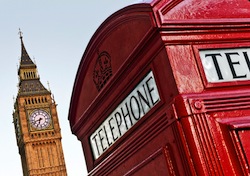 For twenty years our firm has had a special focus and understanding of the United Kingdom. We are recognized as "leading US immigration lawyers who possess unsurpassed expertize and success assisting UK-based individuals and businesses with their US immigration needs."
We understand the cultural differences and the unique issues facing UK Citizens considering living, working or permanently relocating to the United States. We also assist US citizens relocating to the United Kingdom.
Unique Understanding of UK Clients -- Solicitors of the Supreme Court of England & Wales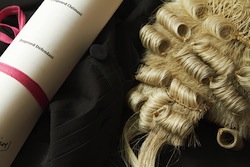 Our UK immigration practice team is composed of the leading US immigration lawyers who are also dual qualified as Solicitors of the Supreme Court of England & Wales. We therefore have a unique understanding of our UK clients and their business.
A Note of Caution
A caution is effectively a warning commonly given by the UK police to first-time offenders and University students. While for most domestic purposes "cautions" do not have to be declared to the UK government they do have to be declared to the US immigration authorities. The US embassy in London has been able to "discover" records of cautions in the past Failure to disclose a caution as part of a US visa application can result in denial of a US visa and, potentially, a ban from future entry to the United States.
Success
While there can never be any guarantees, to-date no visa application we have prepared has been denied.
Who do we Help?
We frequently assist UK Citizens and corporations navigate the maze of US immigrant and non-immigrant visas. Together with other visa options we assist with E-2 visas, E-1 visas, EB-5 visas, L-1 visas, H1-B visas, O visas, green cards and family/marriage based visas.
We Understand: Our Unique Perspective
Born in the in the United Kingdom, Mark I Davies attended law school in the UK and worked in one of the world's five largest firms in London before emigrating to the United States where he has practiced US immigration law for fifteen years.
The Best US Immigration Solutions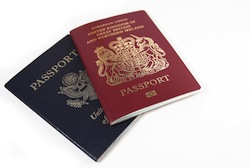 Our firm is structured to provide our clients with the very best immigration solutions available. Our focus is not to push clients into a specific visa but to develop immigration solutions that help you achieve your personal goals.
Local Experience, International Expertize
Our firm has direct "on the ground" expertize both in the United Kingdom and the United States. We are familiar with the unique procedures in place at the US embassy in London. Call us in London at: +44-(0)207-993-4948