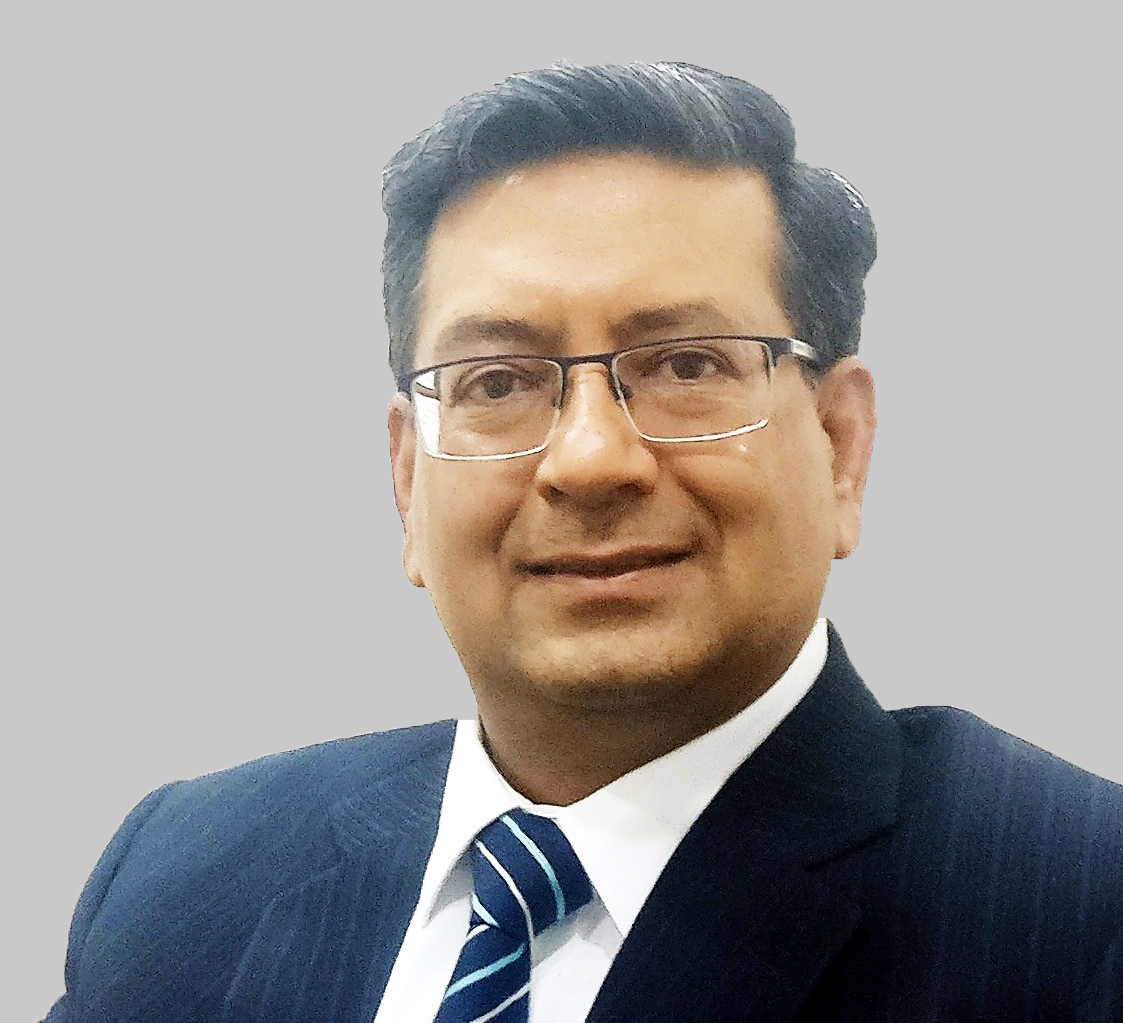 Paresh Karia
Senior International Real Estate Advisor
Overview
Paresh Karia is a Chartered Accountant with rich experience of over 20 years across banking, investment advisory, real estate and Immigration. He has worked with reputed organizations like HDFC Bank, ICICI Bank and ABN Amro Bank at senior levels in the areas of Investment Advisory and Private Banking.
Paresh has developed a deep understanding of the needs of HNI and Ultra HNI Clients and has been successfully offering customised solutions and services to them.
Paresh's qualification and training as a Chartered Accountant helps him in guiding the Clients on the source of funds planning and documentation as well as on Income tax and FEMA matters. Further, his experience as a seasoned investment manager, makes him adept in advising Clients in selecting the right investment vehicle for achieving the immigration objective and protecting their investment,
Paresh is a thought leader and a regular panellist on TV shows on reputed Channels like CNBC and NDTV. He also writes for leading publications and portals like Times of India, Forbes, moneycontrol.com etc.