E-2 for Real Estate Start-Up Firm
| | |
| --- | --- |
| Client: | E-2 for Real Estate Start-Up Firm |
| Industry: | Real Estate |
| Visa Type: | E-2 |
| Country: | Mongolia |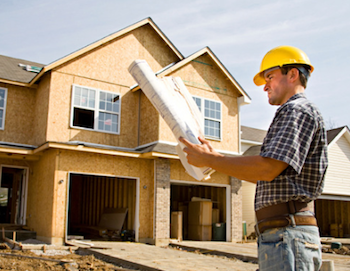 "Davies & Associates are clearly the leading law rm assisting Mongolian client's set-up businesses in the United States, they obtained my E2 visa easily and without any problems. They are really the only choice for Mongolian business owners and offer outstanding service and quality work."
Highlights & Challenges
The client's capital came from a loan secured by a real property that was gifted to him by his mother. The rm guided the client in securing proper documentation to establish the legitimacy of the source of funds. Aside from legal documentation of the gift, the client had to secure a valuation or assessment of the real estate property to prove that the loan was suf ciently secured.
The business of ipping houses is capital intensive. At the outset, the client had to spend a huge chunk of the of the initial funds available to purchase the rst single-family home for re-modeling and upgrading. He had to invest more money for supplies, equipment and contractor fees. At the time of the application, the funds left for operational expenses had to be augmented. The rm emphasized the applicant's nancial commitment to the business by setting-up an escrow account.
The lack of speci c guidelines and requirements from the US Embassy in Mongolia in preparing and submitting an E-2 visa application was a challenge. The team had to rely on the experience in preparing an application for other embassies and consulates in order to come up with a strong E-2 visa application package. There was no requirement to submit the documents to the Embassy prior to the visa interview and the client had to wait for the decision of the of cer for several days.
Outcome
The client and his family were granted E-2 visas.